Creating value from what ends up in the loo.
The VaLoo association was founded on World Toilet Day 2021. Our members include start-up entrepreneurs, associations, researchers, students and other interested parties.
Download PDF of this Illustration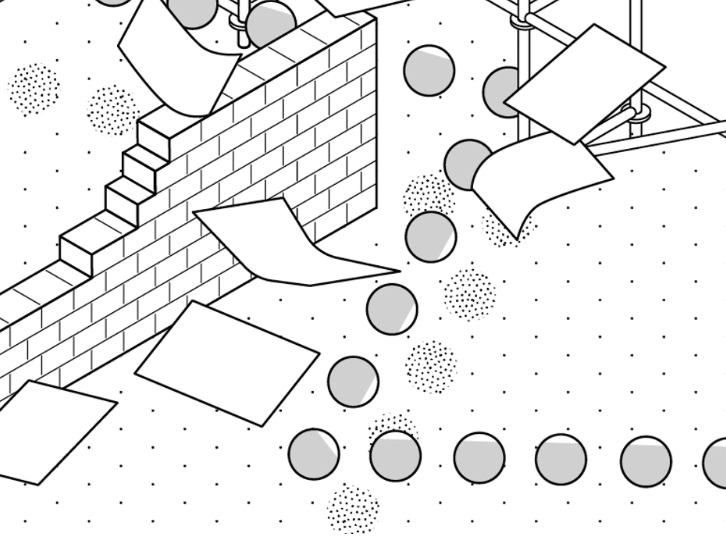 VaLoo participated in the consultation on prSIA 2066. It regulates how open spaces can be planned, built and maintained sustainably in the future. Read about VaLoo's positions in this document (German). More information about SIA consultations can be found here.
Read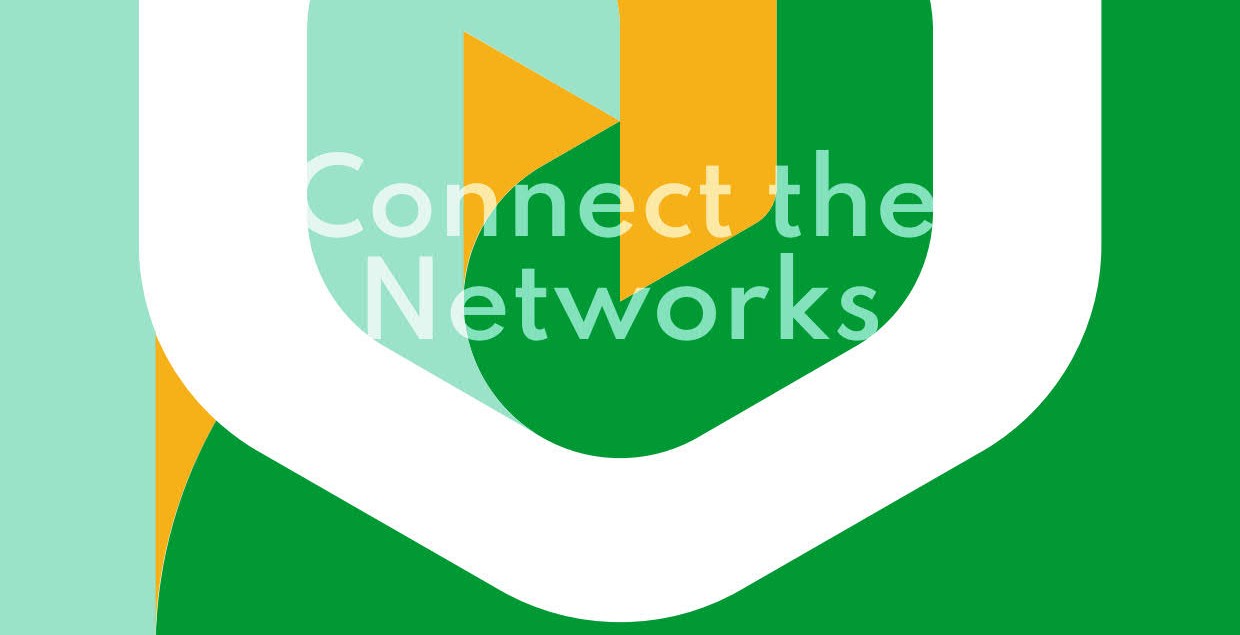 Event
We are pleased to announce that RAE (F), NetSan (D) and VaLoo (CH) are setting up a joint meeting from November 10 to 12 to meet, inspire and motivate each other.
Read