New solutions need new regulations.

Many pioneers are already working to close nutrient cycles. However, current law assumes that human excreta are disposed via the sewer system. Thus, Switzerland currently lacks a legal framework that regulates the collection and treatment of feces and urine outside the sewage system and the production of recycled fertilizer from human excreta. VaLoo advocates for legal regulations that enable the recovery of resources from human excreta while ensuring the protection of public health as well as the environment.

If you would like to assist us in this effort, we welcome your participation in our Advocacy Working Group or contact us.


Working Groups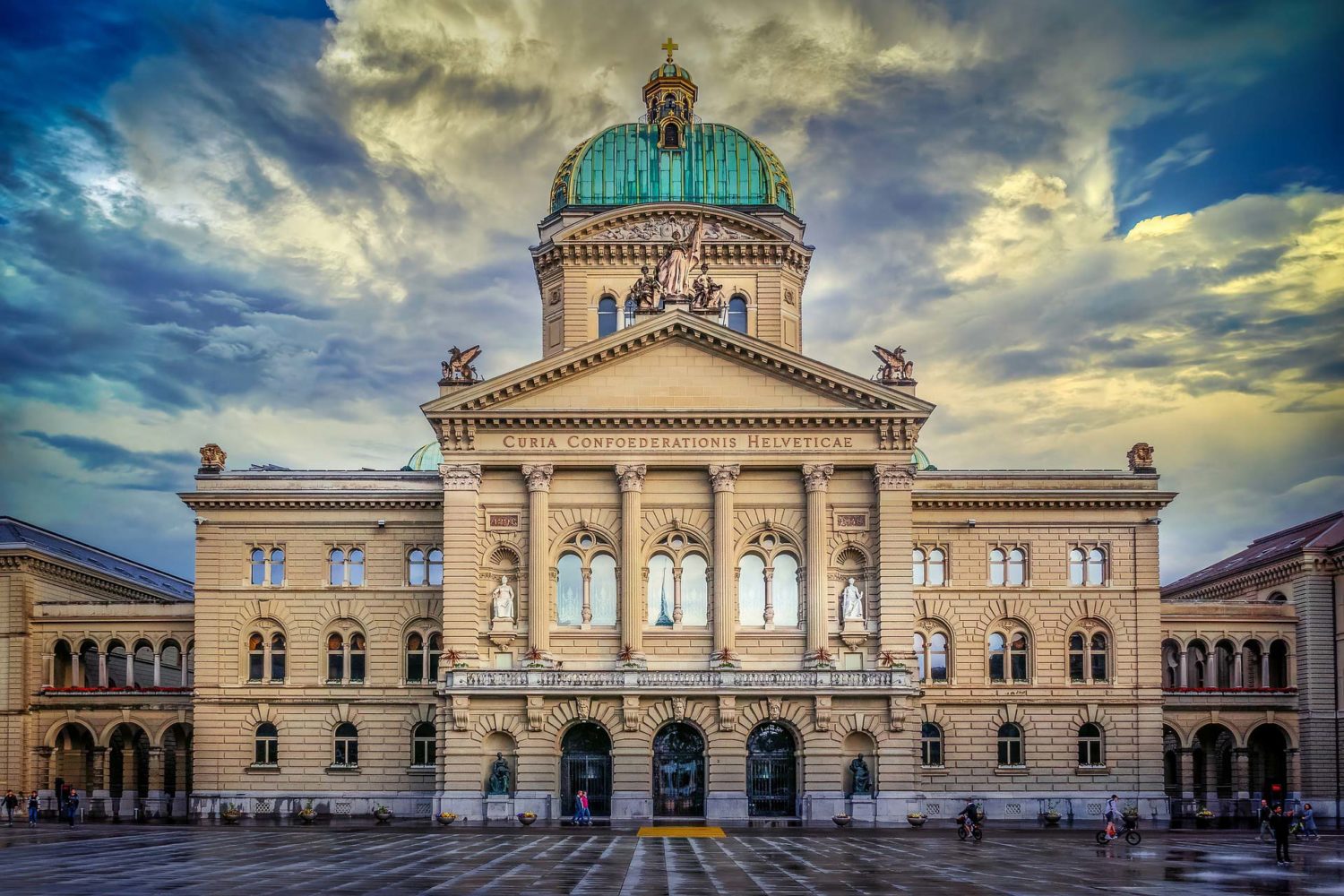 News about Politics & Strategy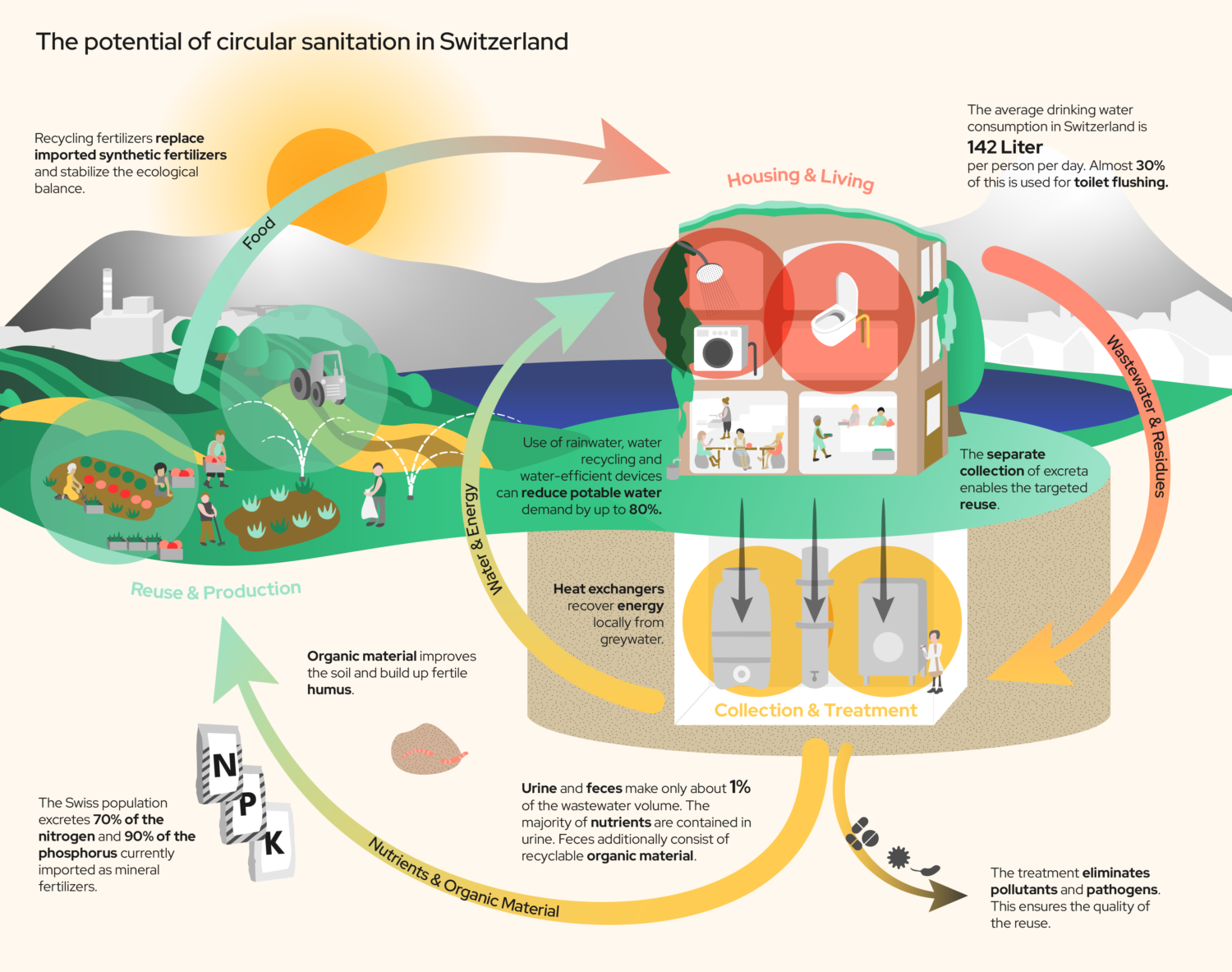 VaLoo has published its first infographic in collaboration with Circular Economy Switzerland. The infographic shows how circular economy can also be applied to our management of water and nutrients.
Read