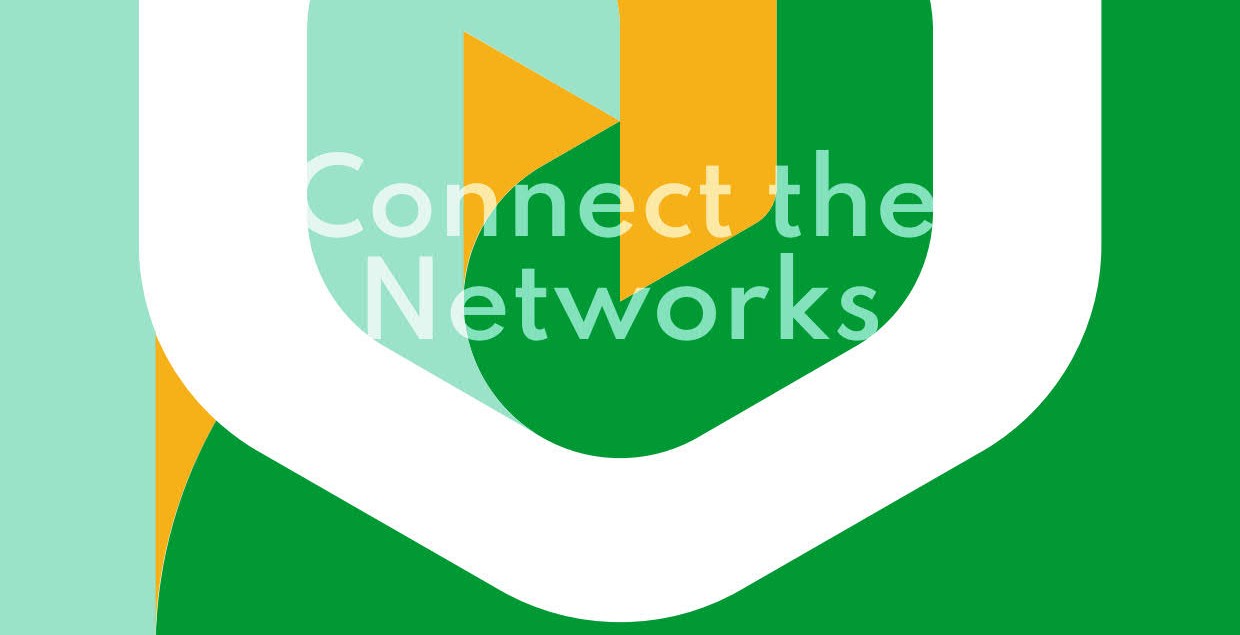 Save the Date: International Network Meeting 10.-12.11.23
One week before World Toilet Day on November 19, join an exceptional meeting of professionals, innovators and visionaries around resource-based sanitation systems from Germany, France and Switzerland! We are pleased to announce that RAE (F), NetSan (D) and VaLoo (CH) are setting up a joint meeting from November 10 to 12 to meet, inspire and motivate each other.
The event will take place in Dübendorf, just outside Zurich, where stimulating discussions, exciting lectures, interactive workshops, informative guided tours and other exquisite program items will take place. The comprehensive program will address advances, challenges and opportunities in the field of resource-based sanitation systems.
Be a part of this event and save the date of November 10-12 now. Official registration and program to follow. If you are interested in being involved, we look forward to hearing from you.
RAE, NetSan and VaLoo look forward to your presence and participation as we work together to achieve a sanitation and nutrient shift.