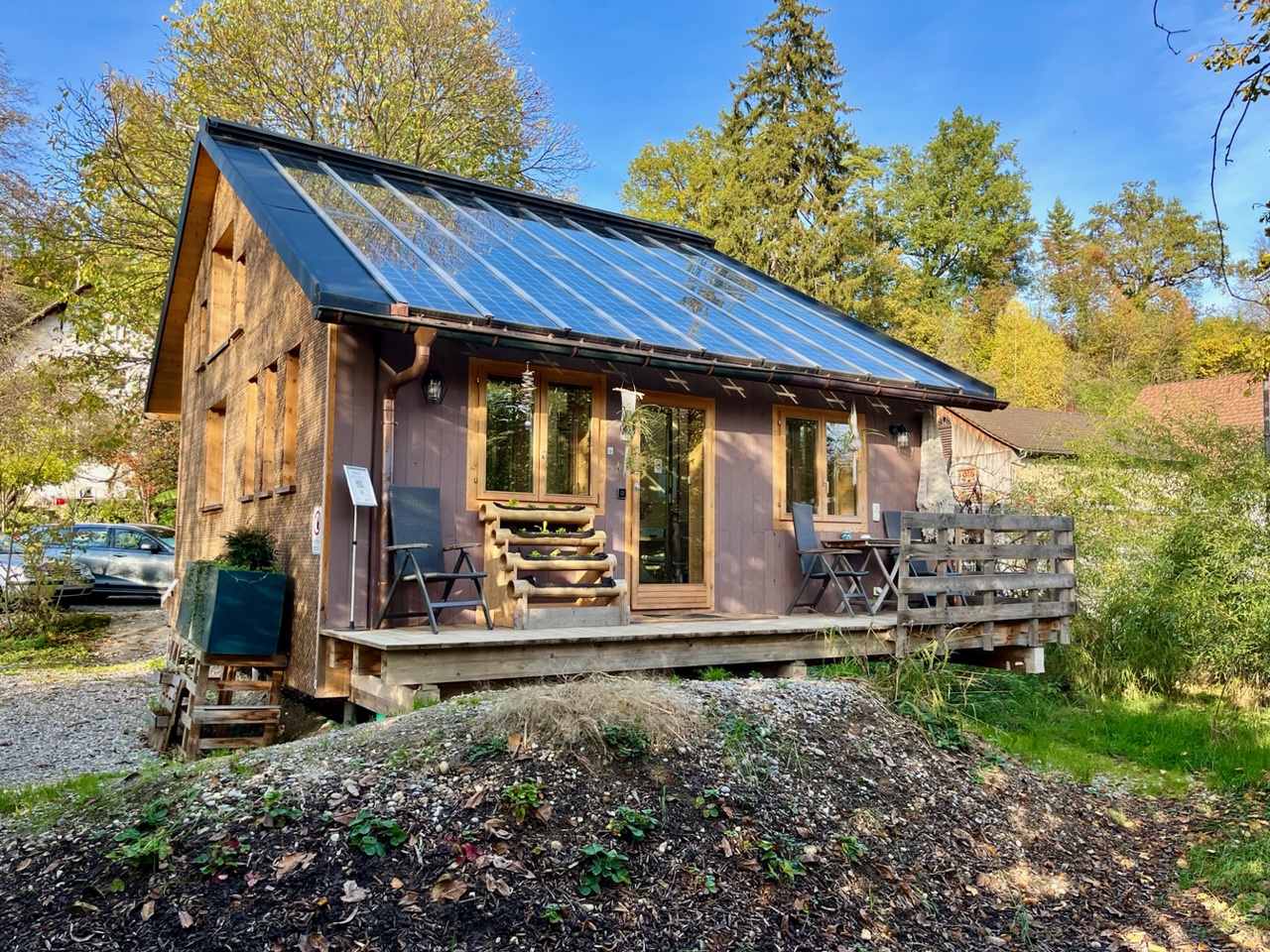 VaLoo Workshop at KREIS-Haus: Closing water and nutrient cycles
Topics:

Collection & Treatment
Housing & Living
Together, ZHAW and VaLoo are organizing a workshop in the KREIS-Haus research project. The KREIS-Haus is a showcase project for circular and sustainable construction, which is operated as a practical laboratory by the ZHAW and the Synergy Village association.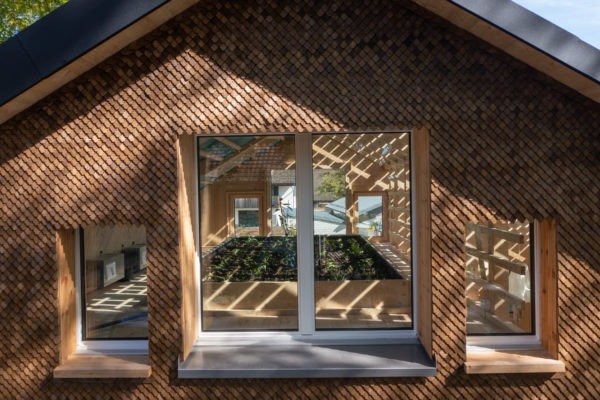 The workshop will use the KREIS house and other practical examples to show how water and nutrient cycles can be closed in buildings using eco-technologies. For the practice some questions arise, which are treated in the context of the workshop: What is the potential of eco-technologies? How can the quality of treated water or fertilizer products be guaranteed? Which legal regulations apply? Which solutions are suitable for your own project?
The workshop will give practitioners an insight into the first findings from the KREIS House, as well as the opportunity to discuss questions with researchers from the KREIS House and experts from the VaLoo network.
Here you can find the agenda of the workshop and register.