Creating value from what ends up in the loo.
The VaLoo association was founded on World Toilet Day 2021. Our members include start-up entrepreneurs, associations, researchers, students and other interested parties.
Download this Illustration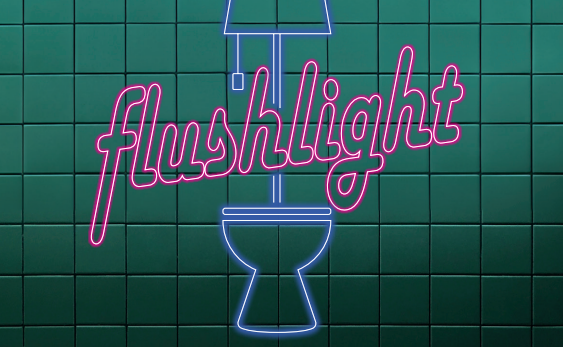 VaLoo is exhibiting at Olma from October 12 to 22. The exhibition shows how nutrient and water cycles can be closed in Switzerland.
Read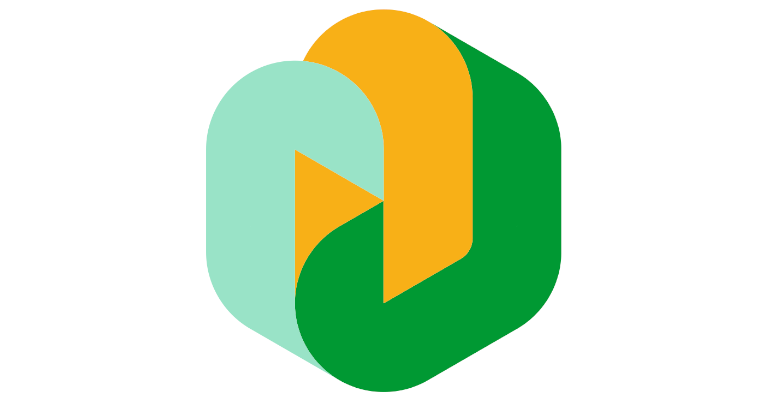 Event
From November 9 to 12, 2023, the first "Connect the Networks" congress will take place in Zurich. For the first time, the three national networks for resource-based sanitation systems RAE (France), NetSan (Germany) and VaLoo (Switzerland) will meet on a big occasion.
Read